Headwear, leather goods, fashion accessories
Hats are trendy and are since ages an essential fashion accessories, it will definitly spice up your look and refined your style. On our website you can choose from a different range of shapes and materials. Our professionals have select the finest products form selected brands such as Stetson, Bailey Of Hollywood, Brixton, Goorin Brothers,Laulhère. You will also find a special range of hats made in Italy and French Béret made in the south west of France.

You will get a large choice of other accessories such as bags, belts and scarves, here again the best designer and brands have been selected to offer a great quality collection.
Surf the site and follow the advises to find your perfect hats. Enjoy the ride....
Guide, Tips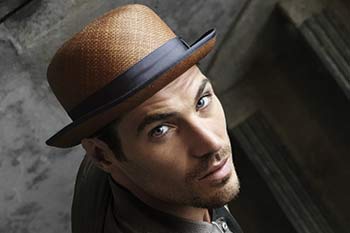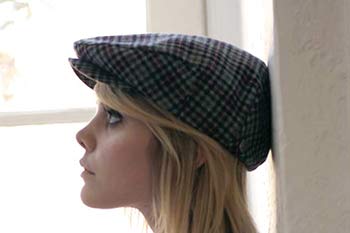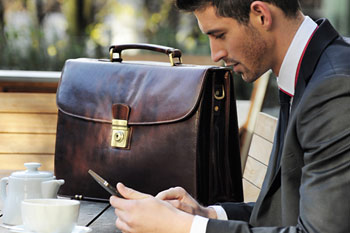 Hats
All about hats!
a little thing, a lot of style
brims and crowns
wool felt, straw and leather
Guide, Tips Hats
Caps
All about caps!
a bit of material, a lot of protection
panels and brims
herringbone, hound's-tooth
Guide, Tips Caps
Beanies
All about beanies!
a bit of wool, a lot of style
stitches and pompoms
colors, patterns
Guide, Tips Beanies
Bags & Wallets
All about bags and wallets!
one container, a lot of space
leather and materail
straps, pockets and cogs
Guide, Tips Bags & Wallets
Belts
All about belts!
a detail, a lot of importance
leather and buckles
holes and holes
Guide, Tips Belts
Bon Clic Bon Genre
Headwear, Handbags, Accessories