Maintaining & Cleaning, Straw Hat and Panama
Maintaining


If basking in the sun is your favorite activity, the straw hat resists against the sun like a vocation. Being vegetal, the straw needs to be taken care just like a green plat.

Humidify from time to time with a spray, above all under a dry climate. European climates are often very dry in the summer, contrary to tropical ones. After your seaside activities, do not abandon it on the back seat of your car. Store it as you would do with any other hat, in the shade, in a fresh place inside the house.


Manipulate your hat holding it by the brims, avoiding pinching the tip.



Cleaning


Many of you are surely wondering how to clean this so particular texture. Other are even wonderring if the straw is a cleanable material!

Well, you will see that yes, the straw is cleanable. And this is how to do:


Mere blot: Simply rub it with a dry cloth, gently, to make the blot disappear and not spoil the straw. If the blot is persistent, just use baby-wipes or make-up-remover wipes.

Some will say that even at this step, the blot is still resisting. It's now time to reinforce the treatment:

1 - Use talc powder and oxygenated water,
2 - Mix both untill that forms a dough,
3 - Rub the blot with that mixture,
4 - Leave on for some minutes, then remove the dough.



Grease stain:


Rub the stain gently with a cloth soaked with a few drops of ammoniac.



Now, no more excuses! You know everything about taking great care of your straw hats.

Our selection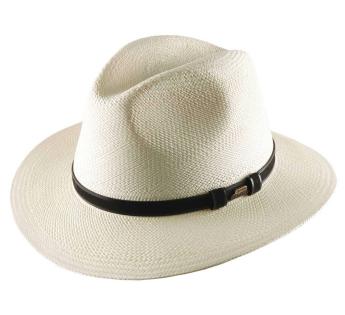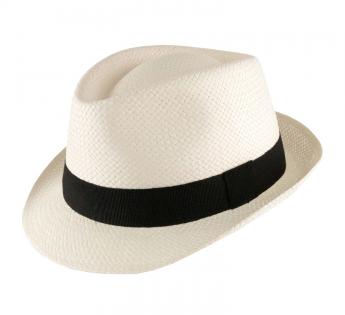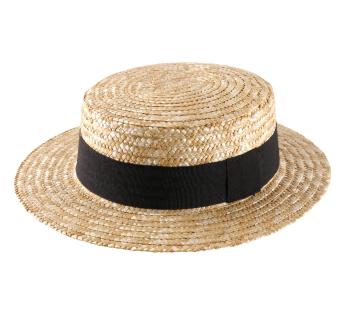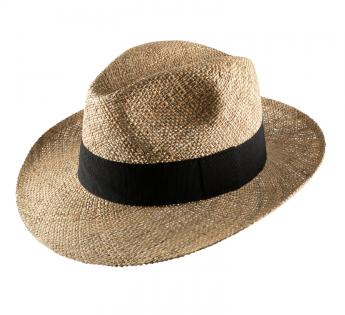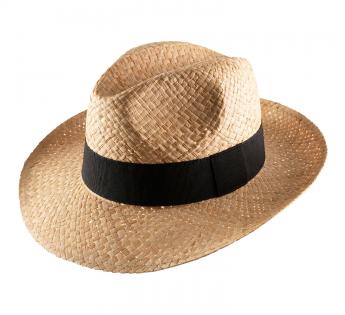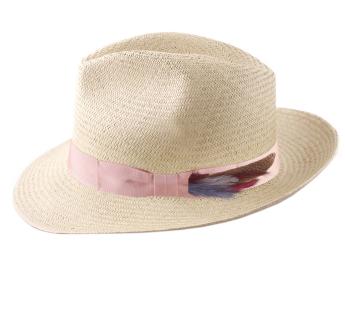 Couture My Panama Fedora
Personalization
Choice of finishes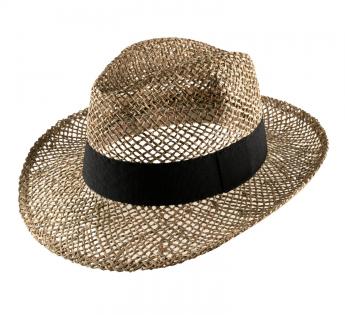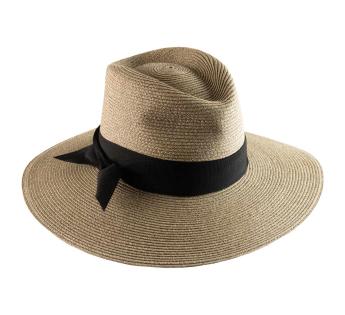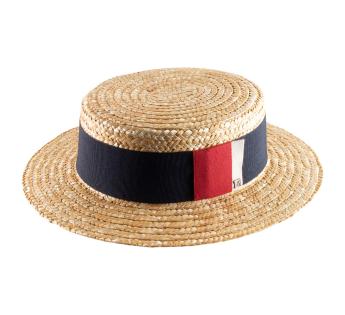 Couture Alexis
Couture in France
100% Natural straw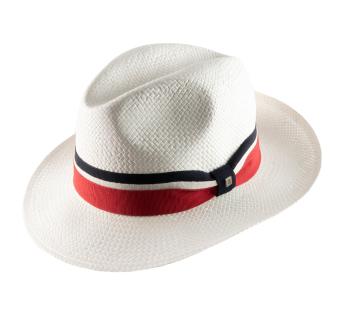 Couture Oriane
100 % straw paper
Design in France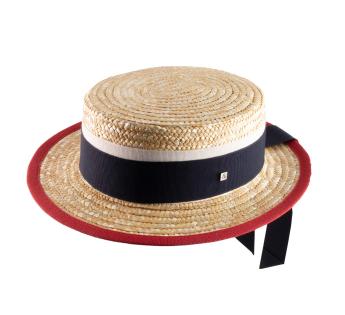 Couture Clarisse
Couture in France
100 % natural straw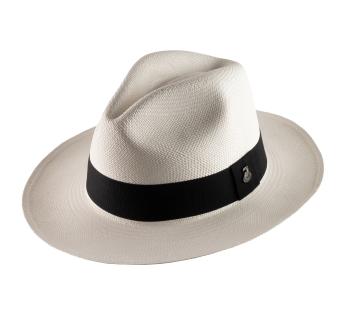 See more