Whose idea was it to create...
Visor Beanie
Adapted with a peak to protect you against the sun, rain, wind and snow, visor beanies take some muscle and guarantee your maximum protection. Flexible, trendy, easy to wear, unisex and can be modulated at once. What more? Both streetwear and sportswear, it 's suitable for your city break or the ski slopes.
Read more ...
Style or extravagance?
Surely style, only style! At any rate, it will assist you in your excursions in the city or on ski slopes!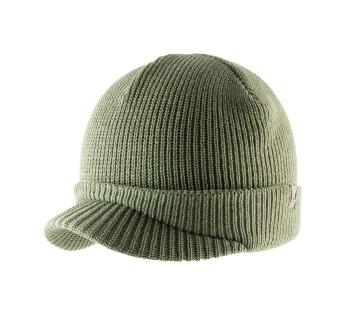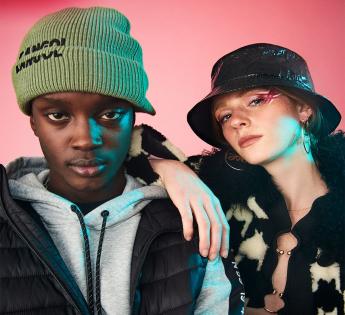 For a sunny winter on the slopes, you'll probably be delighted to adopt the famous visor beanie! A full and original selection, the best models are on Bon Clic Bon Genre. May it be SportWear or Urbanwear, opt for an optimum protection with a beanie visored. The visor beanies is on leave, it took gallons with its very hyped peak. Will you let yourself be enchanted by such a fashionable accessory?
Visor Beanie