Winter is coming...
Winter Hats
Hats do not sink into oblivion once summer is gone! Far from it, it even becomes one of your favourite accessories by the autumn-winter season's arrival! Trilby, small brim, fedora, porkpie hats and even derbies, all winter hats are generally made of felt and are waterproof enough to resist wear and tear…..
Read more ...
Shapes
Trilby Hat
Outback Hat
Fedora Hat
Player Hat
Pork Pie Hat
Floppy Hat
Cloche Hat
Bowler Hat
Bucket hat
Top Hat
Size
52
53
54
55
56
57
58
59
60
61
62
(*) Filter with plus or minus 1 cm
Fashion Trend
Size guide
Fitting your face
Hat Care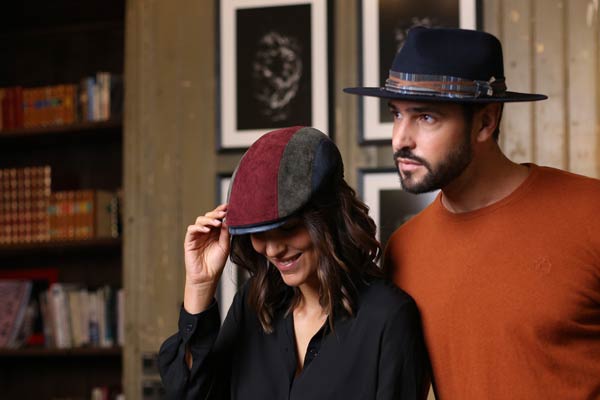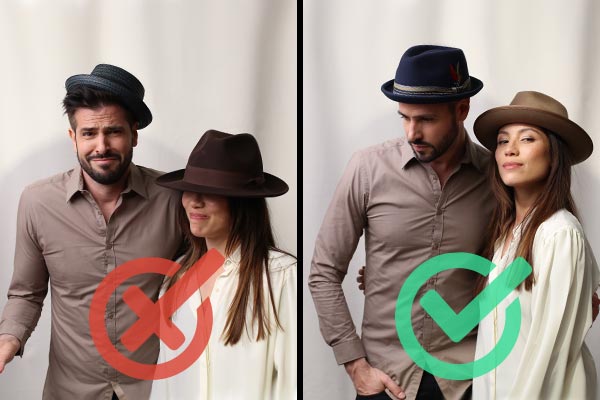 Winter hats for men and women will bless you with happiness this year! There's nothing like a headgear to make you look classy…..
Winter Hats