Do not dare touch my hat!
Outback Hat
Get on your charger, summon your courage, with dried meat and with water, and don't forget your beautiful Traveller. This adventurer's hat from Australia will help support the blazing sun, in all of your explorations all over the world. To protect the adventurer you are, it is waterproof and malleable.
Read more ...
Resilient and durable traveller.
No cavalcade, no drop, no Sioux battle will overcome it: it will resume its initial shape (well...if you burn it, nothing can be assured...). Some are even 100% foldable, delivered with a pouch. Perfect to slip into your little nomad bag.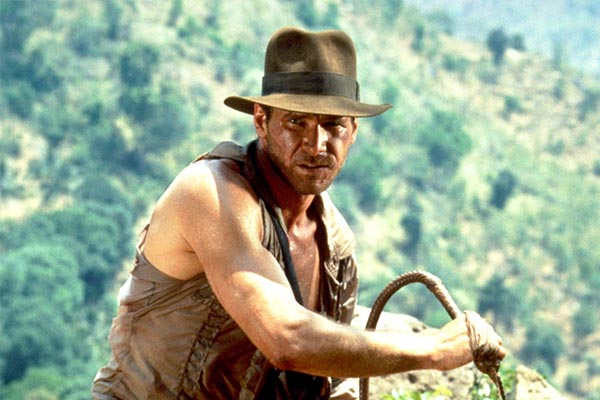 The indestructible traveller of Indiana Jones
To awaken the adventurer that lies dormant in you, nothing better than a traveller, for men and women, hats of all colours and materials with the felt! Therefore, to look like the famous archaeologist, Indiana Jones, interpreted by Harrison Ford, wear a brown traveller and get inside the character. Adapted to all weather (rain, sun, wind, etc.), it will be able to accompany you ideally and always with taste and style. Coming from Australia, this safari hat has been created by excellence to resist all types of situations, whether you want to walk in the woods or on the beach, all expeditions are allowed with it. Made of felt for the winter and of straw for the summer, the traveller has falling brims on the front and on the back in order to protect your eyes and your back under the sun. This authentic hat will add a touch of originality to your outfit on a daily basis. And if you have a round face, this headgear will be ideal since it suits your morphology by lengthening your traits. If the word <> is mentioned inside of this accessory, then you will be able to fold it and to bring it wherever you want! Discover the spring-summer and the autumn-winter collections of our hats on our website.
Outback Hat