Billions of blue, blistering barnacles!
Sailor cap
The perfect model of a headgear is the one that bears a history, which comes in various versions and which creates a beautiful appearance for your style. With the sailor cap, you'll enjoy all that! Appreciable in the summer and during the winter for its lightness and protection, its original and typical look will perfectly associate with your outfit. From being worn by the working classes of Great Britain and being used by the Russian and Prussian army officers, the sailor (army) cap came a long way but still is trendy.
Read more ...
Sailor cap for urban seafarer
The sailor cap, successor of the kepi and other heavy helmets, seduces by its light conception and its skilful wearing. Besides, it is very stylish. Choose yours amidst our selection and walk through gardens and streets of your city in a legendary and modern look at the same time.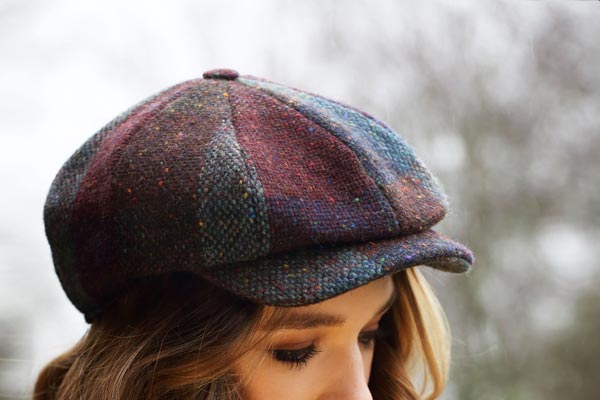 The Breton's sailor cap, new trendy accessory
This is a model of headdress that went from a useful element to a true fashion accessory. Also called captain cap, it has nowadays become a widely adopted headgear by men and women and even kids. You'll have plenty of choices among several materials, colours, embellishments. Refresh your style thanks to the famous marine cap: some more manliness for a number of people, above all with an unbuttoned shirt or rather tomboy for others, fashion really snatches this hat.
Sailor cap