Phlosophy of the wallet
Leather Wallets
An accessory defined by elegance, the leather wallet is traditionally adopted by men even if it is more and more worn by women. From the leather wallets for men to the more original models, our collection combines stylish design, high quality leather and convenient storage. The semi-aniline finish protects them from external aggressions and mitigates any natural leather defects.
Read more ...
Shine right with yor wallet
Two basic elements with which any gentleman will be able to shine in the society. It's so well-designed than it will suit both genders: equality and refinement, that's all us!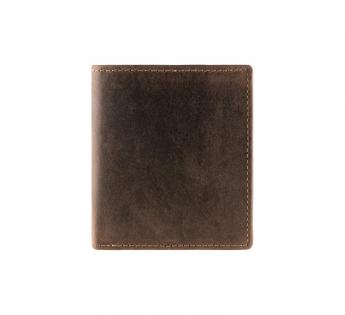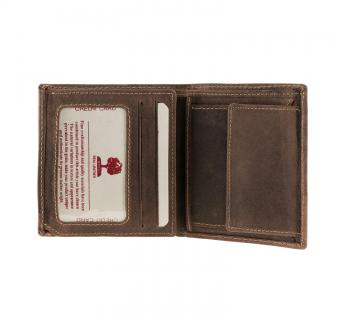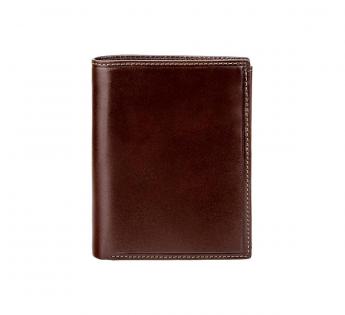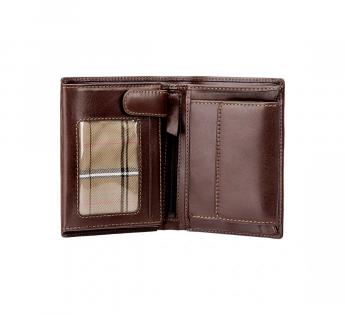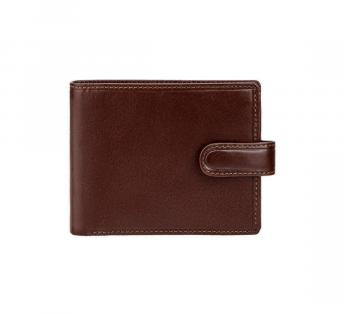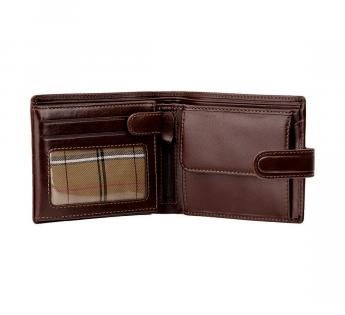 The wallet of your dreams...
All our small items of leather goods. Do your wallet shopping on BCBG! The wallet's compartments are ideal to keep your money, personal documents and bank cards. An elegant and original unisex accessory. Very handy, it is ideally located in the back pocket or in a pretty small bag. At a time modern, tendency with a touch of vintage spirit, they combine style and masculinity. An original collection of leather wallets for men who have style.
Leather Wallets