Leather, leather, leather Mustache
Leather Hat
They say leather hat always scares... Que nenni! Never let yourself be influenced by true and fake friends who finally don't understand anything at all.
Read more ...
Leather hat, dandy-rock style
This hat is at the same time sensual and resilient. To you who wears it, it'll give a slight glib look... Whatever your profile - adventurous, rock, urban - or your age, no worries at all!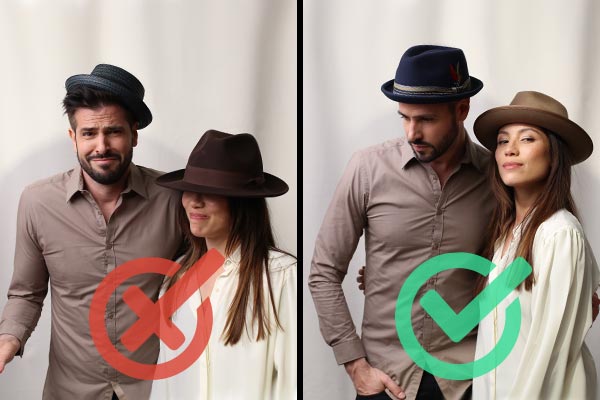 Resilient, waterproof, durable, my leather for a long time.
Totally waterproof, resistant to sunlight, leather hats last longer. They don't need, or very little, caring and their cleaning is easy because, in most of the cases, it doesn't absorb stain. Their aspect can evolve with time, leather forms a patina, the tones can slightly fade, giving it a unique vintage aspect. There's nothing to do against that, if not admiring the result.
Leather Hat