Inescapable and timeless
Wool beret
Its wide shape and its very warm meshes make of it a headgear which is practical and chic at the same time. It is worn easily and gets placed into a pocket with the same rapidity.
Read more ...
Adaptable and always suitable
You could wear it buried onto the head, bent towards the back or on one side. It will perfectly fit a sober atmosphere o will rather stand out with joyful tones. At any rate, this a final touch that will surely give your outfit a unique allure with an efficient protection.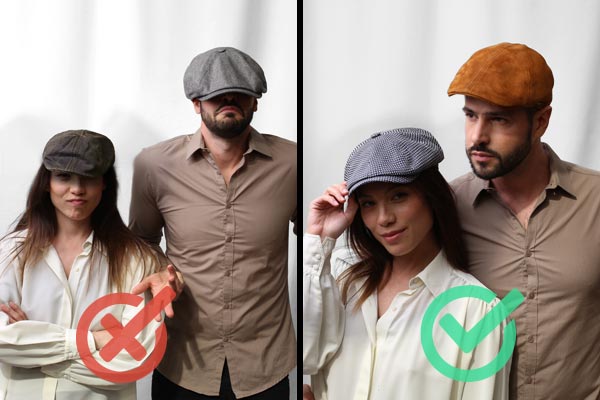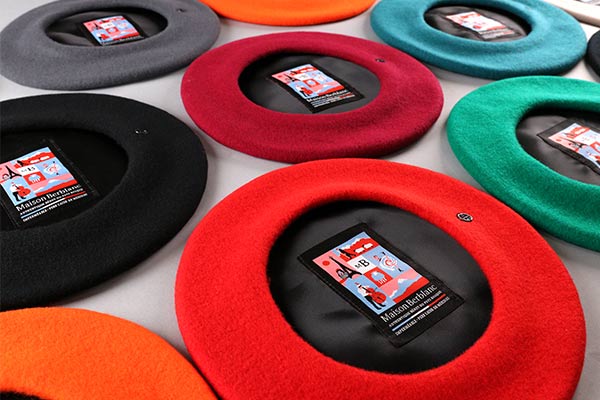 The historic headwear of all generations!
The beret workshops let their imagination run wild to design such models to assist any styles. This very ancient accessory is typical from France. Made of wool under the form of felt or meshes, its softness is great. Modernized and now adopted even by women, it will make you recover a vintage look. Its authentic charm will of course seduce you.
Wool beret