Winter 2021 Trends
Autumn is just around the corner, and it's time to carefully store your straw hats to make room for the new collection. This season, there is a move towards creation and originality with an affirmed longing to stand out through models which are visual and rich in colors.

This season, we dare colors and textures
A strong visual doesn't reduce the comfortable, technical and functional character of hats and caps. One thing is for sure, you will spend the wintry season coated with softness and warmth!

Day turns to night and night turns to day



This winter, codes are disrupted. Everyone's mind feels like going out and enjoying each moment. That's the reason why we're seeing models that are both chic and elegant to be worn on your nocturnal outings in order to breathe a wind of freedom to our daily life. Feathers, rhinestones and other sequined braids come into play for the occasion.

A tasty light-dark to illuminate the autumn/winter
Dark colors mingle with bright touches to shine a thousand light at every moment. About the matters, silk and lace mix with leather to play with the transparency and the volumes. As for the felt, it is still one of the safe bets of the autumn/winter season. This material has interesting qualities such as resilience, durability and a good hold. The hat is adding a final touch to the ambient ferment.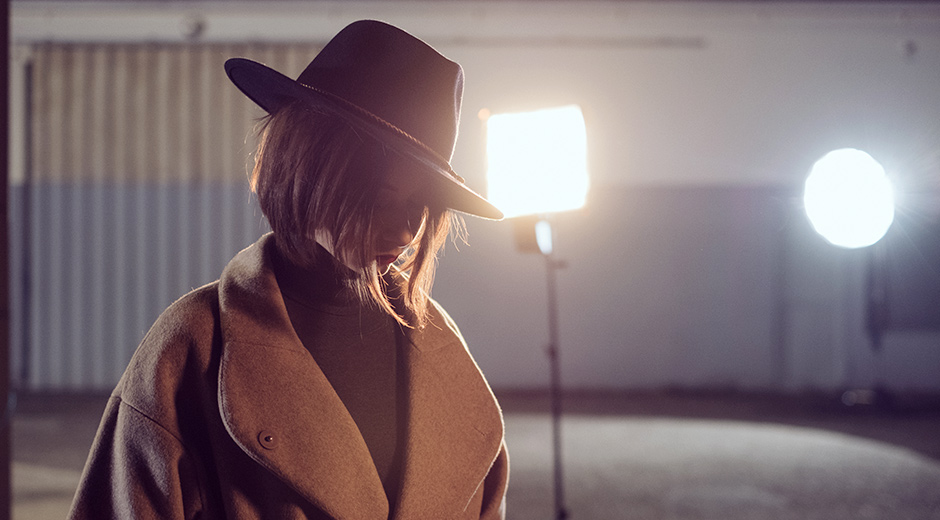 A winter placed under the shape of a reassuring textured cocoon




After nocturnal outings, comes the time to return to sources with soft, welcoming and comforting materials. The goes towards the nature with the use of cotton, tweed and wool. The latter is very appreciated for its thermal qualities, but also for its comfort and softness. Corduroy represents meanwhile one of the flagship matters of the season and seduces through its velvet and fluid aspect. Leather and synthetic fur are bringing an additional warm touch.

Play with textures through welcoming materials
This winter, neutral shades and pastels are making their comeback to appease the spirits. The white stands out close to the camel and the taupe for a bright look. Light-color-felt hats and corduroy caps are standing at the forefront of this cocooning trend. Volume is a strong idea this autumn with the abundant use of textured matters and effects.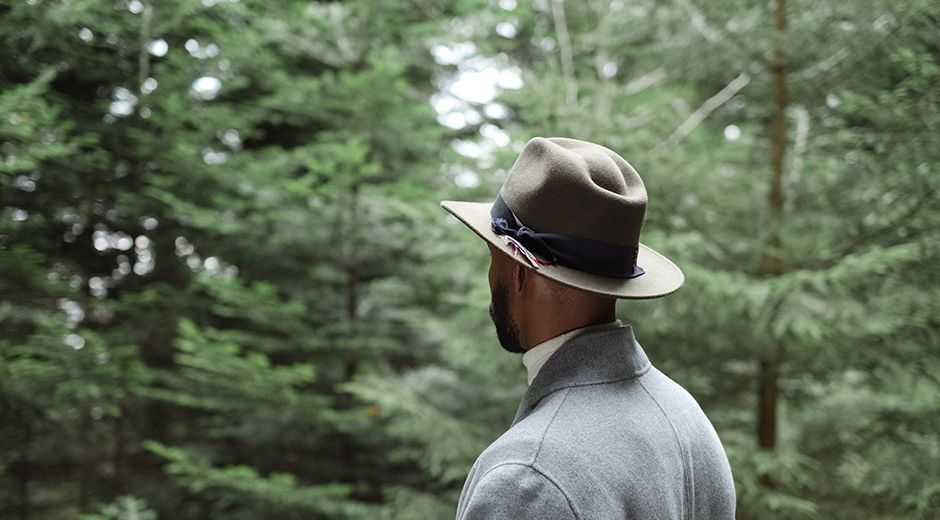 An explosion of colors and prints for celebrating the season




Although classic colors and shapes are still strong values before wearing your headgear on a daily basis, the move goes also today towards atypical, colorful and unique models.
Towards a folk and shimmering style
It's in this light that models of folk influences are flourishing to offer us unprecedented mixes of materials and clear colors. Red is here widely used along with flowered print, patchwork and leopard. When it comes to materials, the synthetic fur brings its share of extravagance, above all when it's associated with a printed fabric. The crazier, the better! That's particularly what the Italian brand Alfonso D'Este is doing.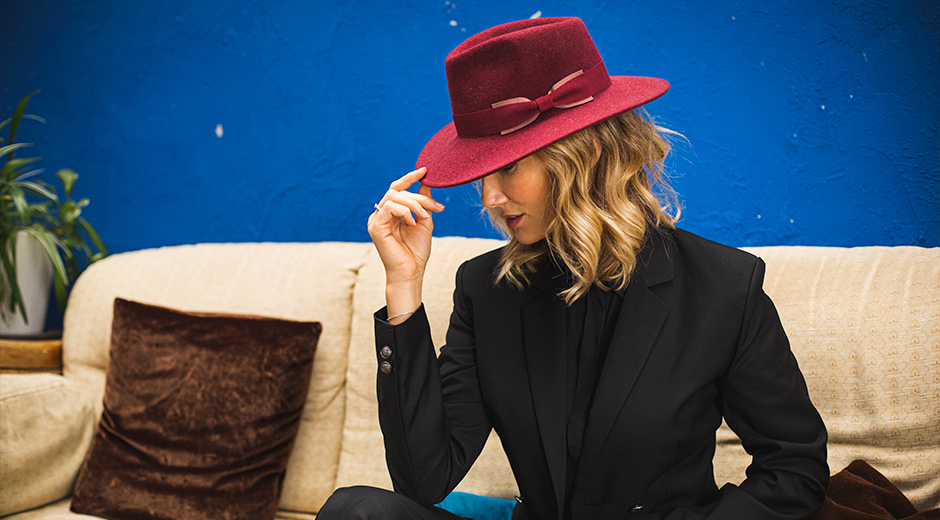 Tailoring or nothing



The tailoring and the elegant and timeless tailor spirit are parts of the big inspirations of the season 2021. We find there a set of lines and squares as well as a massive use of black, gray and white.
A masculine-feminine style on the front stage
Tendency is towards revisited chic and destructured volume. The classic black felt hat is strongly represented within this couture spirit, marked by the masculine-feminine style. We also find the thin-squared retro cap.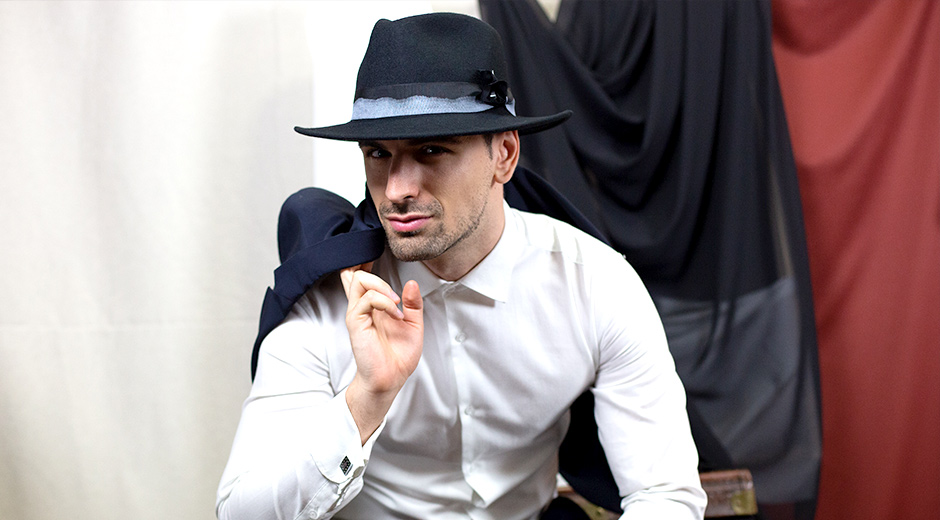 Shapes that are all the rage
This winter, volumes are reimagined and well-made to dare change and extravagance. Brims are flat and wide, crown hats are gaining height and caps are on the increase. They can now be positioned straight or on a side to fit your desires and your current mood. Ski masks and chapkas are making their comeback as well. Last, baseball caps are coming back in force with a tweed coating for matching exterior temperatures.
When classic and originality get on well together
Beside these novelties, there are more classical models, yet timeless and eternal, such as the Fedora and the Sguarnito. Talking about caps, the duckbill, the English or Irish style, are still a great success.