Australia is bound to be robust.
Australian hat
Also called Aussie, the Australian hat is inevitably exotic and naturally stands out by its toughness. The Jacaru and Aussie Apparel's models are demonstrating that! Often of leather, sometimes made of cloth, its material thickens or slims depending on the season to always be that so helpful shield against the cold or overheating.
Read more ...
Australian hat and matter of quality
Necessarily influenced by the open air, Australian millinery proposes a wide range of outdoors hats. Those headgears include insulating, breathable and water-repellent characteristics, for instance. Which grow the creations with a functional, efficient and timely touch, beside an exceptional quality.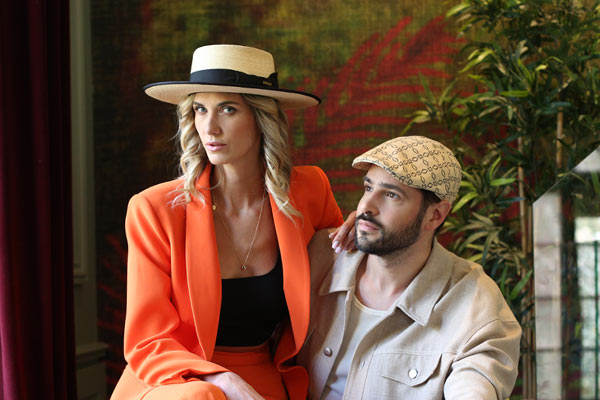 Australian hat: The outback and its unique charm
Of a robust aspect, the Aussie hat enjoys a unique making and basting process. Its leather is supple, its cloths are lightweight and breathable, its straw is ventilating and fresh, and its felt is thermoregulating. They all however have in common the fact of being made in a process framed by quality and a mastered know how. Let's opt for models that combine finesse and elegance with respect to nature; let's enjoy original and authentic designs, mostly for our well-being. Casual looks for outfits that reflect the bold and untamed spirit of the country. The Australian hat currently enjoys a true success. The cowboy hat, Traveller models, safari versions...are all headdresses which are basic and chic at the same time for styles of an enhanced and fashionable taste.
Australian hat