Tanto di cappello!
Italian Hats
We suggests a collection of Italian styled hats. Just like the Italians, our hats are also known as beautiful and stylish.
Read more ...
the quality of Italian know-how
Ice on the cake, they will offer you a unique and exemplary style. Let them thus seduce you with their audacious curves as well as their outstanding style.

Shapes

Trilby Hat

Outback Hat

Fedora Hat

Player Hat

Pork Pie Hat

Floppy Hat

Cloche Hat

Bowler Hat

Bucket hat

Top Hat

Size

52

53

54

55

56

57

58

59

60

61

62

63

64

(*) Filter with plus or minus 1 cm
Size guide
Fitting your face
Hat Care
Fashion trends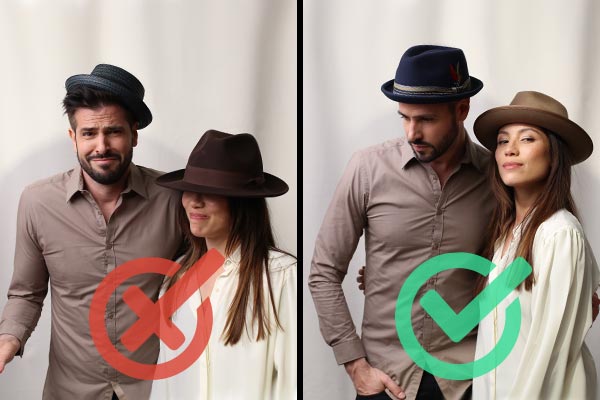 Bon Clic Bon Genre proposes you a collection of Italian hats, those unique and classy hats. With various styles combining both modern and vintage Italian Trilby short-brimmed hats. Boutique selling Italian original and classical hats. An Italian style combining simplicity and complexity together.
Italian Hats