Summer Hat
What's better than a hat to protect from the sunrays? If you only have to choose one hat, then you'd rather opt for the one which gives a unique and chic style for a stroll on the beach. Chapeau Bas has created this selection of timeless summer hats. Classical and original at the same time, our hats prove to accessorize you in a better way.
Read more ...
Shapes
Trilby Hat
Outback Hat
Panama Hat
Fedora Hat
Player Hat
Pork Pie Hat
Floppy Hat
Cloche Hat
Bowler Hat
Bucket hat
Top Hat
Custom Hat
Size
52
53
54
55
56
57
58
59
60
61
62
(*) Filter with plus or minus 1 cm
Size guide
Fitting your face
Fashion Trend
Hat Care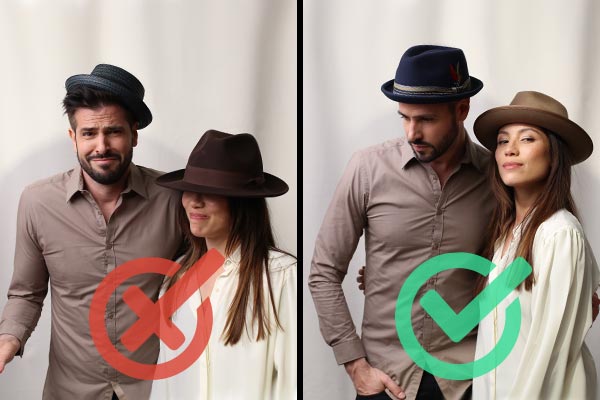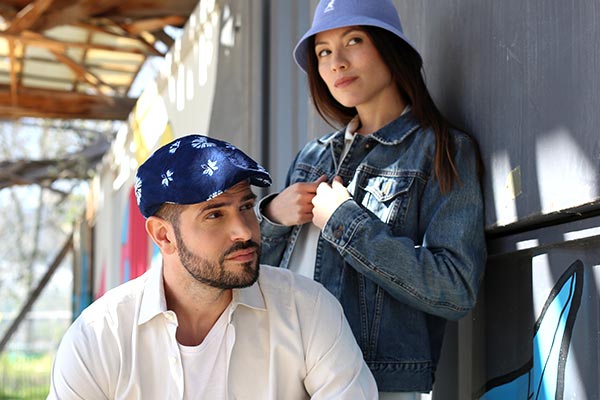 Summer hats for an optimal protection against the sunrays. Adopt a summer look by choosing a hat among Chapeau Bas' unique collection. It's far better than the sunscreen to protect you with style. Summer resort is coming on and it is high time to buy a hat for your beach holyday.
Summer Hat