Trendy & Stylish Caps
Originality, character, chic, extravagance or elegance, the designers have given their heart in competing creative madness just for our pleasure. Among our stylish caps, you will find a wide choice of berets, ball caps or ""army"" to tempt the more adventurous ones.
Read more ...
Shapes
Trucker Cap
Irish Cap
Newsboy
Hatteras
Duckbill cap
Sailor cap
Flat cap
Cadet
Custom cap
Size
52
53
54
55
56
57
58
59
60
61
62
63
(*) Filter with plus or minus 1 cm
Fashion trends
Fitting your face
Size guide
Caring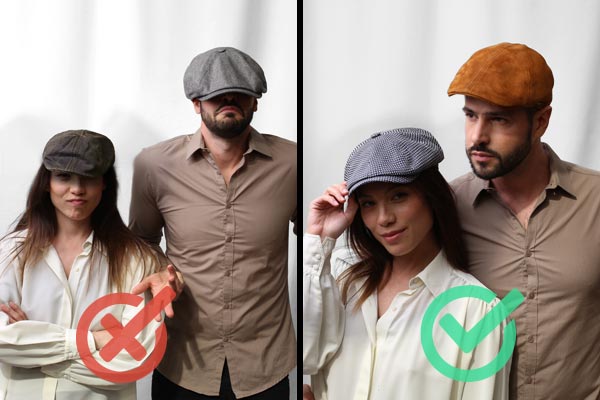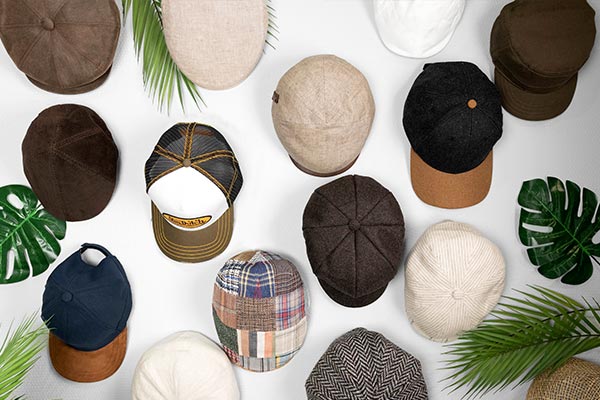 Want a trendy cap to refine your seductive look? Don't worry, we have what you need! Stylish hat for all looks, from the most classy to the most extravagant, our shock selection will warm every style. There are stylish and fahionable looks for them fashion victims who like doing it differently. Stroll among the Cap 4U departments to discover the cap of your dream, some orginial and stylish ones.
Trendy & Stylish Caps