A designated hat haven
French hat
These following lines are not for the outstanding connoisseurs because the latter knows that French millinery is a haven where all of the masculine, feminine and child heads find refuge whatever the moment of the year. Head yourself through headgears that are full of history and besotted with modernity for a skilfully structured mix.
Read more ...
Classical, timeless, but all trendy
Made-in-France hats knew how to rank in the world of the profession as their heritage, their know-how, but also their experiences are of service to the creation not only to propose you classical hat shapes but also to make a fertile and vivid imagination come true in order to still offer you modern shapes in keeping with trends.

Shapes

French Beret

Fedora Hat

Floppy Hat

Trilby Hat

Boater Hat

Outback Hat

Bowler Hat

Pork Pie Hat

Panama Hat

Flat cap

Docker Beanie

Size

52

53

54

55

56

57

58

59

60

61

62

63

64

(*) Filter with plus or minus 1 cm
Size guide
Fitting your face
Hat Care
Fashion trends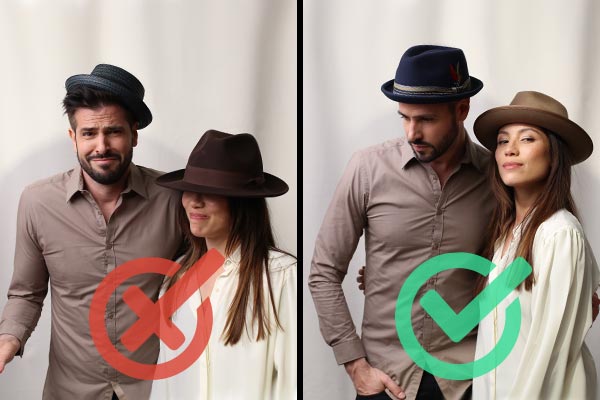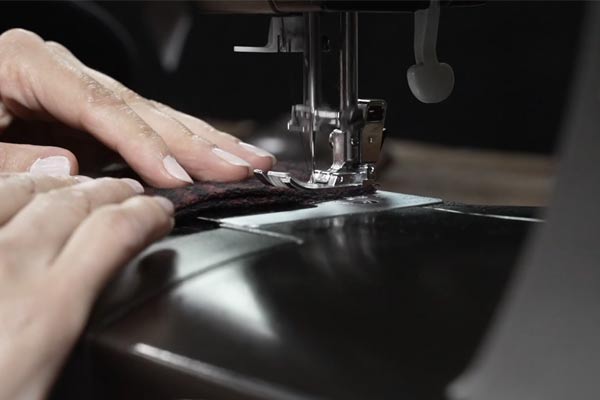 The French hat: a three-edged stepping stone!
French hat world represents a colourful and flexible universe thanks to the diversity of the houses that make up it. Different and elegantly patriotic, they concoct for you surprises for all seasons and in all shapes. The common motto between Laulhère, Fléchet and Marky: create comfort and terminate your outfits following your mood. From the Bearnese " ouélhé" that stands for "Shepherd", Laulhère is the last French brand of the beret, that very typical headdress and symbol of France. With an activity entirely situated within the French territory, their creations reflect an ancestral know how. Wear their berets means then, without any doubt, enjoying an irreproachable quality, a comfort which they have the secret and, of course, a rock solid authenticity. Really booming, the brand carries on conquering the world. Today, it positions itself as a pioneer and a pillar of fashion. Created in 1859, the brand Fléchet is the other French of the trio. Their top-end production line is specialized in felt hats. Simple, timeless, yet very authentic cuts, Fléchet hats and caps constitute an excellent treasure of fashion accessories designed according to rules, with great care and only destined to cover you whatever the season or the occasion. Despite more than a century of experiences, Fléchet still keeps a solid reputation within fashion and continues to fill us with wonder with universally famous models of an exceptional quality. Last born among the three flag holders of the French headgear history, Marky comes from the association of the experiences of two hatters: A. Bernet and S. Blanc. Lovers of the profession and perfectionists, their line offers classical and modern headwear, nude or decorated, to brighten your style following your desires. But compared to the rest, Marky has something more and better since it can propose to everyone a high-end unique hat. Moreover, their hats are customizable as you wish. Within few clicks, you can create an exceptional model. Adopt the Marky and make your look fresh, dynamic but above all unlike any other.
French hat